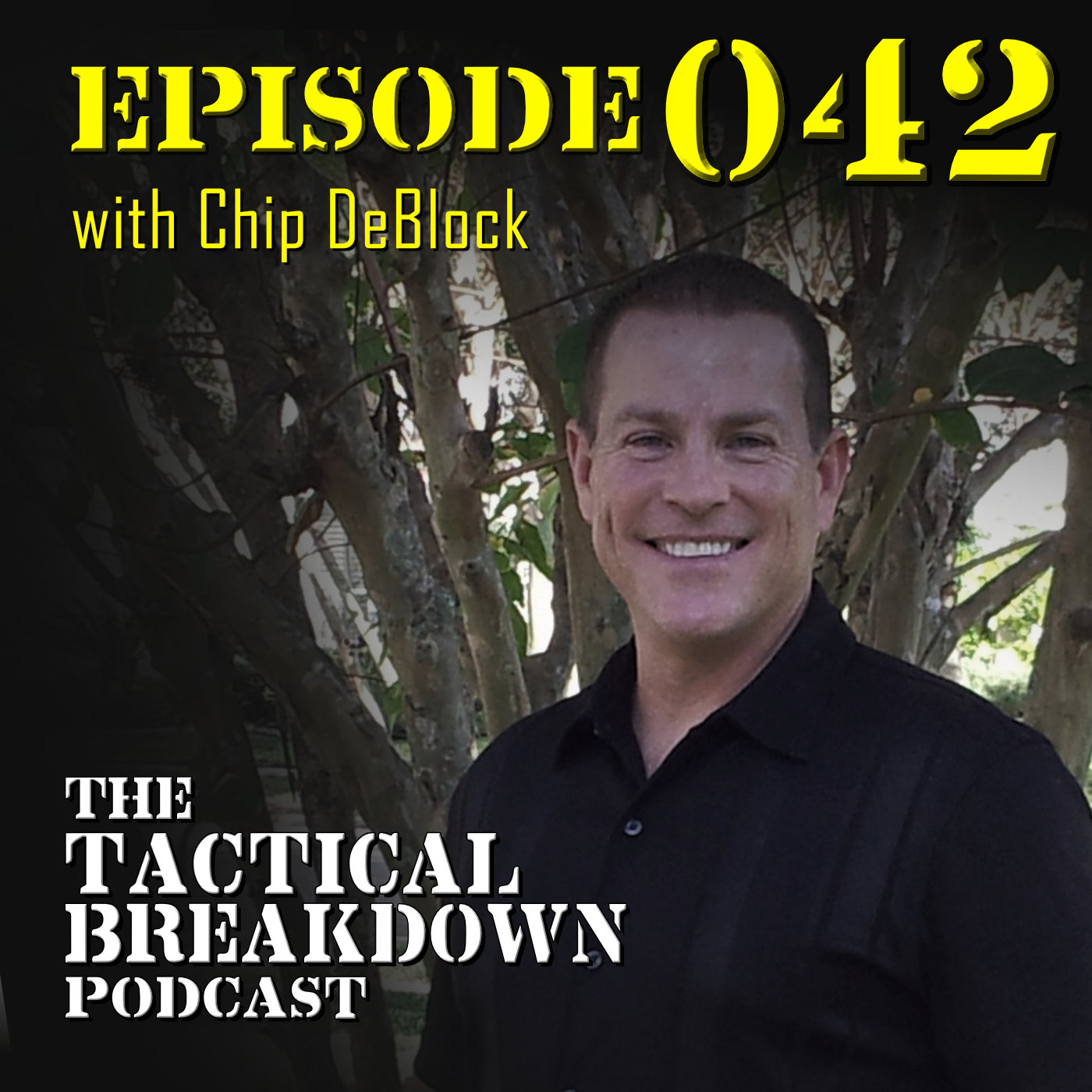 Sponsored by the INTERNATIONAL LAW ENFORCEMENT TRAINING SUMMIT (https://www.iletsummit.com)
*This information should not be taken as medical advice. All opinions are anecdotal and should not take precedent over that of qualified medical professionals.
Chip was born and raised in Tampa, Florida in 1962 and graduated from the University of South Florida in 1983 with a B.A. in Criminal Justice. 
He worked with the Tampa Police Department for 30 years (1983 – 2013) and retired as a detective.
Chip is best known for his work in Organized Crime, Public Corruption, Adult Entertainment, and being a Whistleblower. 
He co-founded the LEOAFFAIRS.COM law enforcement website in 2002 which sold in 2014. Chip created the LEO Round Table law enforcement talk show on 12/14/2015 of which he is currently the host. 
CONTACT Chip DeBlock:
Social Media: @LEORoundTable